There are two ways you can unsubscribe from receiving SMS messages from the Lott.
Optout? TXT STOP to 0429542184. This message is included on every SMS sent to customers.
If you have an online account, log in using your details and navigate to the My Preferences section of your account. Untick the SMS communication option.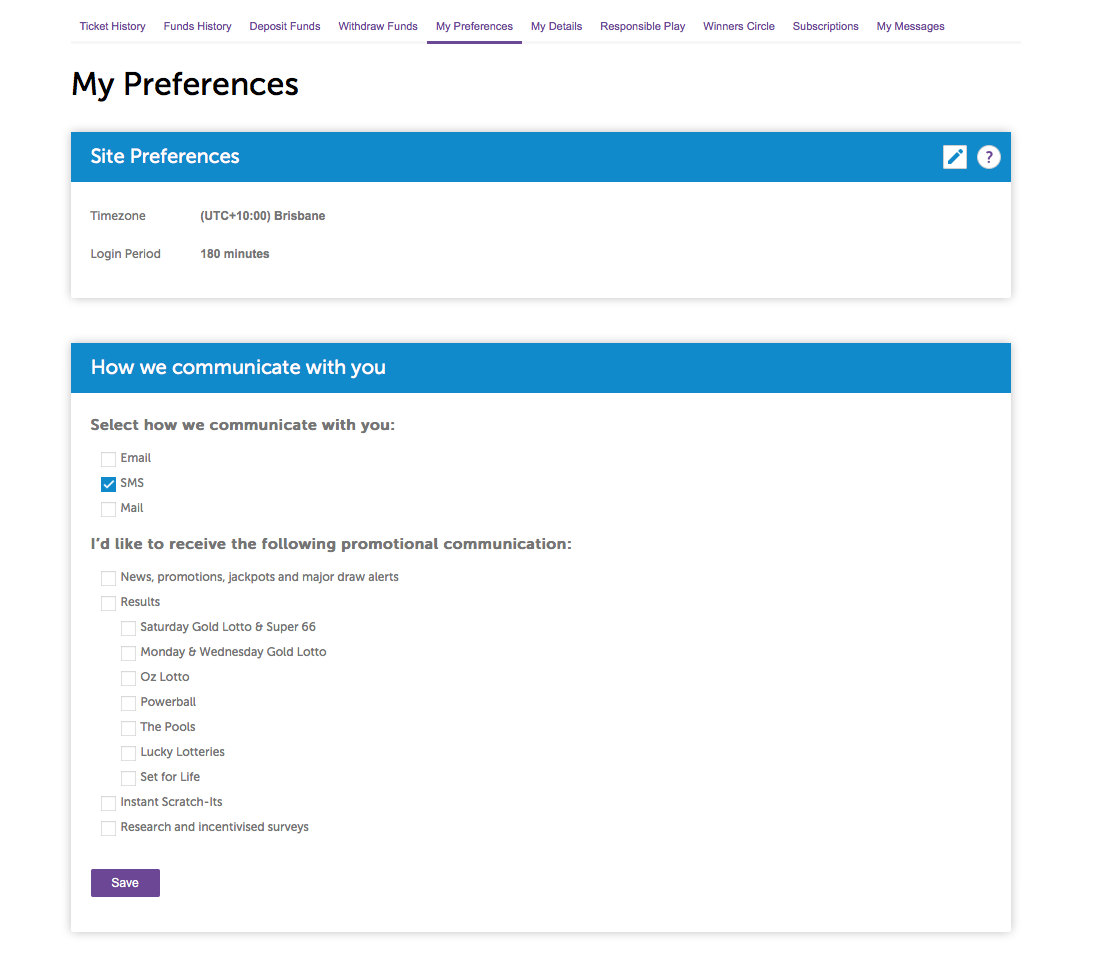 This will be actioned within 7 days.