If you have forgotten your password we can email you a temporary one that will allow you to login and reset a new password.
To reset your password please go to thelott.com and click on Login in the top-right corner. In the pop-up window enter your username and click on Forgot next to the Password field.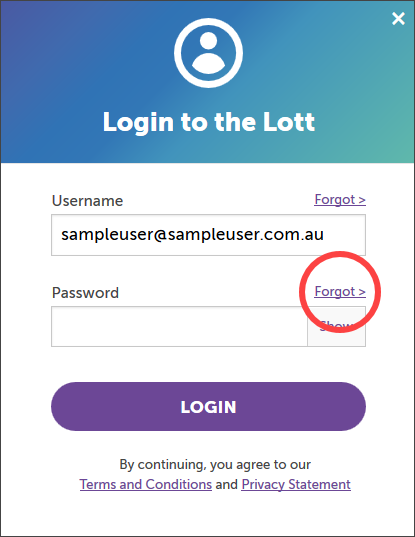 In the following window you will need to enter your username (prepopulated), your surname and your date of birth and click the Continue button.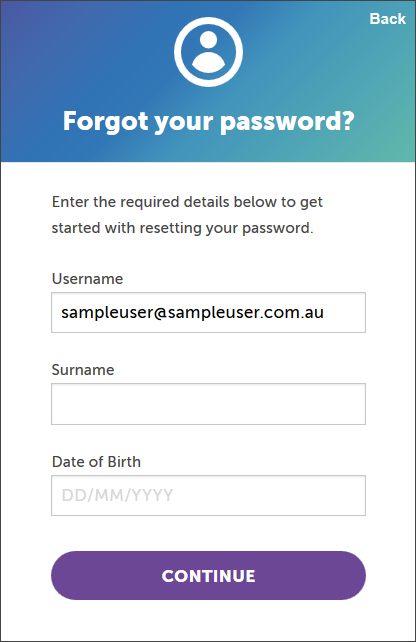 We will verify that the details you have entered are correct and email you a temporary password to your registered email address.
Use this temporary password to login and reset your password.