Follow our steps below to update your address.
Using the Lott website:
To change your address you will need to login to your online account.
Once logged in, click on the account icon in the top-right corner and select Settings from the drop-down menu.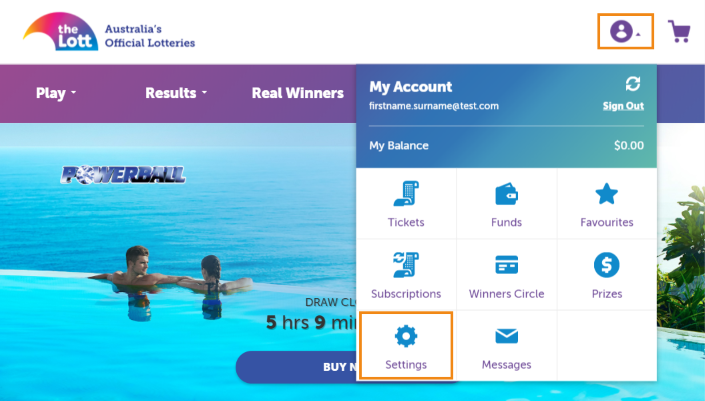 Open the Personal Details option and click Edit next to Residential Address.

Using the fields provided, start typing your new residential address and we will validate it in our system.

Please note: It is currently not possible to change your Country or State of Residence online. Currently this action can only be performed by calling our Customer Support team on 131 868. Check out our article on changing your State of residence for more information.
If your postal address is the SAME as your residential address, please tick 'Postal address same as residential address' and click Save.

If your postal address is DIFFERENT to your residential address, using the fields provided please enter your postal address and click Save.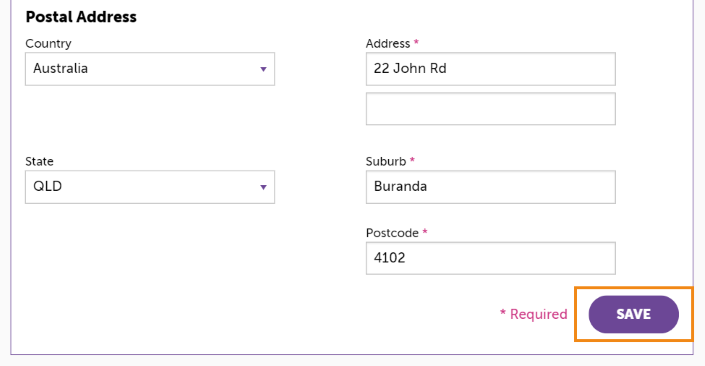 Currently you are unable to update your address via the Lott App. Please login to the Lott website and follow the instructions above.