We are always working to enhance your experience with the Lott App, with regular updates every two to four weeks. If you have any feedback you would like to share with us please email us at customersupport@thelott.com.
If you wish to remove the Lott App from your device follow our instructions for iOS and Android below.
Deleting the Lott App from iOS
Find the Lott App on your home screen.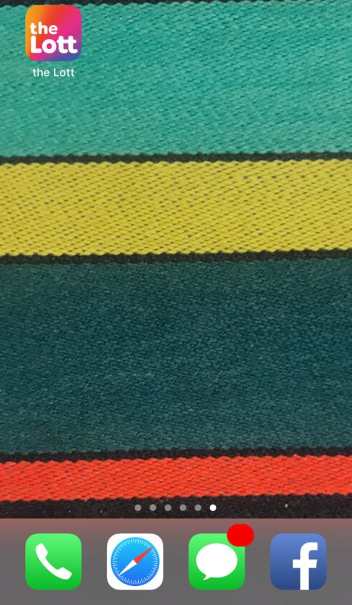 Tap and hold the App icon until all the icons start wiggling.
A little X will appear at the top left corner of the App. To delete, tap the X.
A confirmation dialog will appear, tap Delete to confirm.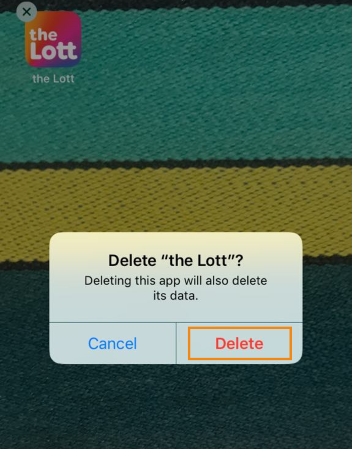 Deleting the Lott App from Andriod
Open your device's Settings App.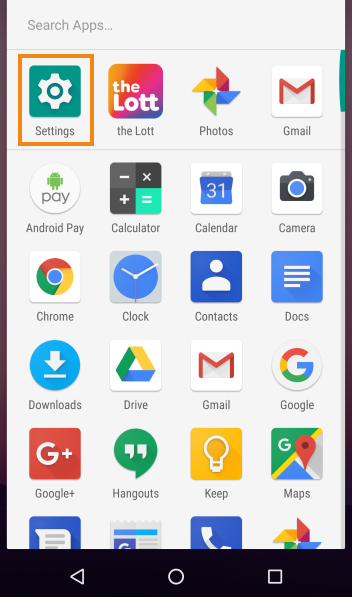 Select Apps & Notifications.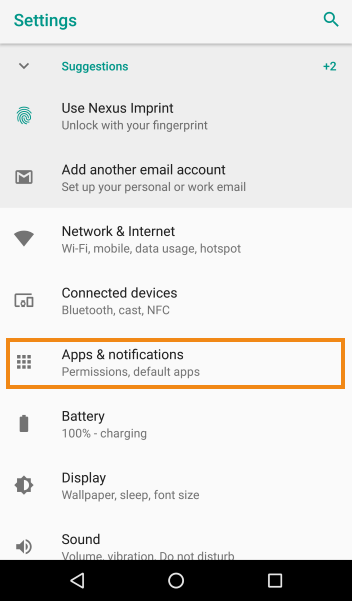 Tap the Lott App. If you cant see the App, tap See all Apps or App Info.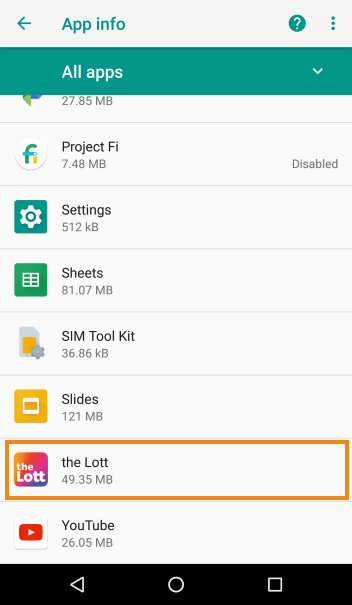 Select Uninstall.